Movie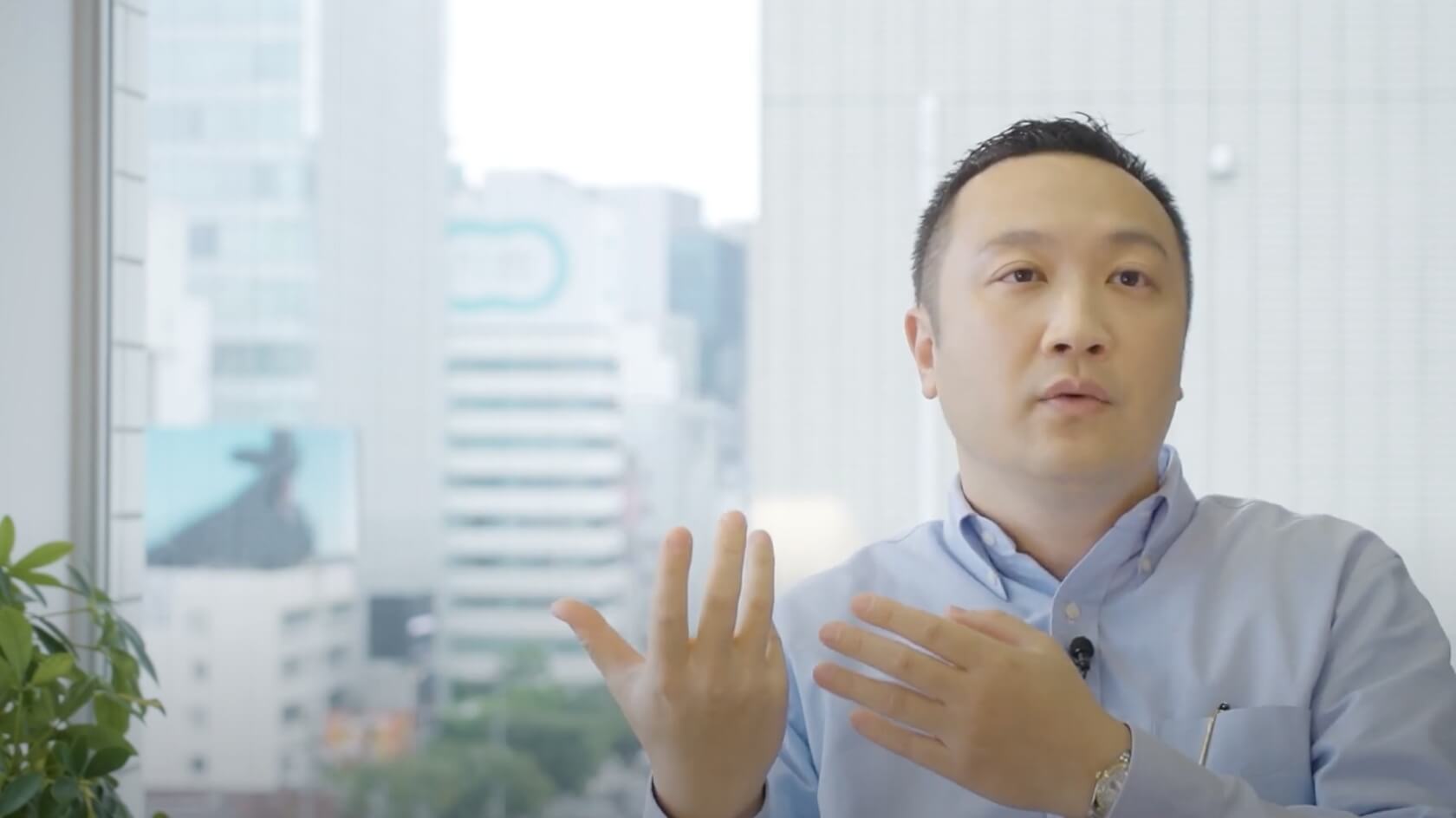 Company Profile
Company name

Winfield Japan Co., Ltd.

Representative director

Kenichi Katsuta

Capital stock

20 million yen

Business

Renewable energy, consulting business, agency business for photovoltaic racks

Correspondent Banks

The Ashikaga Bank, Ltd. / The Saitamaken Shinkin Bank. / Saitama Resona Bank, Ltd. / The Joyo Bank, Ltd. / The Towa Bank, Ltd. / The Tochigi Bank, Ltd. / The Higashi-Nippon Bank, Ltd. / Mizuho Bank, Ltd. / Sumitomo Mitsui Banking Corporation / MUFG Bank, Ltd. / The Musashino Bank, Ltd.

Main Clients

Inamitsuuken Co., Ltd. / SMA Japan K.K. / Keiyo Gas Energy Solution Co. Ltd. / Suntech Power Japan Corporation / JA Solar Japan Limited / Shizuoka Gas & Power Co., Ltd. / SymEnergy Inc. / JinkoSolar Japan KK / Smart Energy Co., Ltd. / Tokyo Kyodo Accounting Office / TOBU TRADING CO., LTD. / Trust Co., Ltd. / Nishimura & Asahi / Nihon BSL Co., Ltd. / Business Bank Tax accountant office / 5IVE GROUP Corp. / First Solar, Inc. / Xiamen BROAD New Energy Technology Co., Ltd. / Matsuoka Kenki Co., Ltd. / Mitsubishi HC Capital Energy Inc. / Meilin International Law Firm / Looop Inc. / LONGi Solar Technology K.K.
Location
Tokyo Head Office

NEWSX Building 4F, 2-12-2 Kyobashi, Chuo-ku, Tokyo 104-0031, Japan

Saitama Branch Office

Ohno Bldg. 4F, 11-5 Yayoi-cho, Koshigaya-shi, Saitama 343-0816, Japan

WFJ Energy Research Institute

1829 Shimo-Owada-cho, Midori-ku, Chiba-shi, Chiba 267-0052, Japan
Group Company
Affiliated company

Winfield Operation & Technology Co., Ltd.
Farmland Regeneration Research Institute Co., Ltd.
Winfield・Asset・Management Co., Ltd.
Japan Marketing Center Co., Ltd.

Winfield Energy (M) Sdn. Bhd.

Level 15.01,1First Avenue,2A Dataran Bandar Utama Damansara,47800 Petaling Jaya,Selangor Darul Ehsan,Malaysia

Winfield Energy UK LTD

Unit 6, Baglan Bay Innovation Centre, Baglan Energy Park, Central Avenue, Port Talbot, SA12 7AX