Trade name

Winfield Japan Co., Ltd

Capital

20 million yen

CEO

Kenichi Katsuta

location

Head office
NEWSX Building 4F, 2-12-2 Kyobashi, Chuo-ku, Tokyo 104-0031

Koshigaya branch
Ono Building 4F, 11-5 Yayoicho, Koshigaya-shi, Saitama 343-0816

Business
description

Renewable energy, consulting industry, agency of solar power generation stand

Bank

Mizuho Bank Koshigaya Branch, Saitama Resona Bank Minamikoshigaya Branch
Saitama Bank Shinkin Bank Koshigaya Branch, Joyo Bank

Main
customer

Toshiba IT Control System Corporation, Asure Corporation,
Shiozaki Surveying Office, Ochi Electric Industry Co., Ltd., Tsuchiya Transport Co., Ltd.
Suzuki Survey Design, Five Group Co., Ltd., Act Corporation,
Development Planning Laboratory, Nippon Factor Co., Ltd.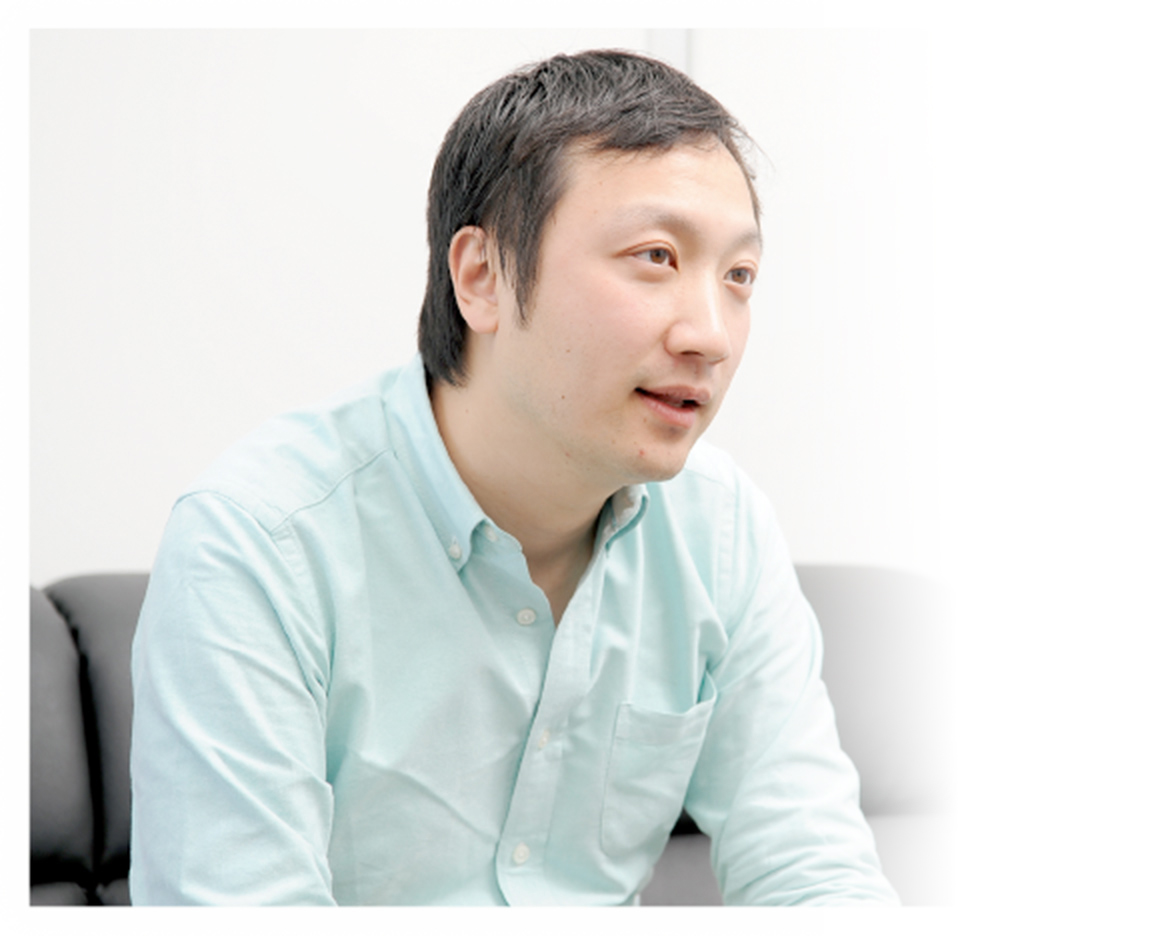 Message
Safe future with Clean energy.
In recent years, attention to clean energy has increased, with people more mindful of leaving less of a carbon footprint, this has accelerated the spread. Winfield Japan focuses on planning, design and construction of solar power plants and biogas plants. Our goal is to provide high-quality products at low prices and deliver safe future to Japan.
CEO